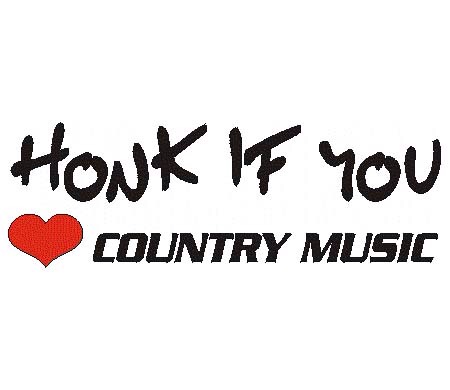 To anyone who has read browney237.com before, my love of listening to music will not be a surprise. Whether walking to or from work, at work or studying, I am always listening to something. As a result it's always a constant challenge to look for something new and at the moment that's Country.
Over the years my music collection has had a smattering of Country, Olivia Newton-John and Glen Campbell to name two, but it hasn't been a major part of either my vinyl or CD collection.
It used to be a joke with my team at work that I liked both Country and Western Music. Always got a laugh, but the truth is that Country is an awesome genre. I have to say that my wife and daughter do not share that view! They are always insisting that I put my headphones on or just turn it off – whilst for me it is my new passion.
So what was the cause of this new found love? I'm slightly embarrassed to say it was a chance watching of Series One of Nashville – it's a bit like Smash meets Dallas! The storyline is a bit completely predictable , but the music is great with three albums released so far across the two series. Check out the awesome Clare Bowenan Australian with an awesome voice.
With Spotify's enormous music collection I've been discovering new to me artists such as Sunny Sweeney, Miranda Lambert, Kacey Musgraves, and The Band Perry as well as ones I was already familiar with like The McClymonts and Trisha Yearwood, Carrie Underwood, Keith Urban, and Dolly.
I love the beat and slide guitar. Actually, I love the twang!
Why not log into Spotify and listen to
– Kacey Musgraves – Follow Your Arrow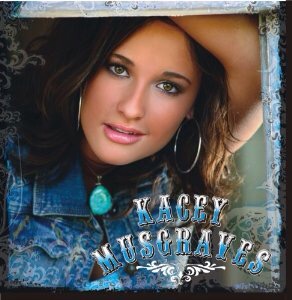 – Sunny Sweeney – Bad Girl Phase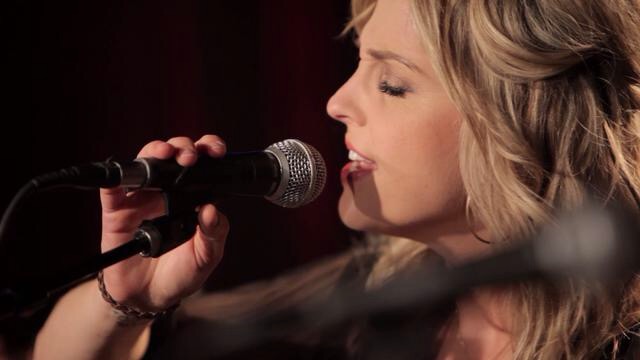 I reckon you'll love them.