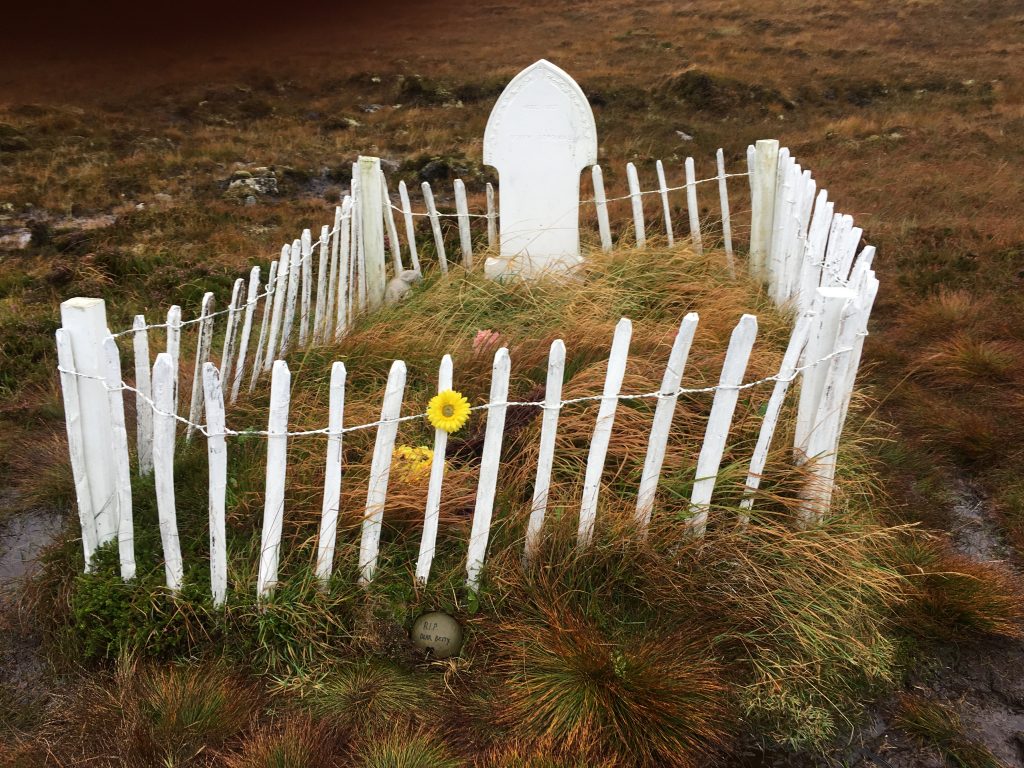 The story of Betty Corrigall is sad and so fitting of Hoy.
Hoy a small wind swept island in the Orkney Islands and is home to a very sad story of love and despair. In the late 1700s a girl, just 27, fell in love with a sailor and became pregnant too him. It was a time when such a thing was shunned, particularly in such a religious place.
Betty was alone for her lover on learning she was pregnant returned to the sea, never to be seen by her again. What was she to do? She would be shunned by all and sundry. She would have no means to support her soon to be born child. For her it was a hopeless situation.
Tragically she felt she had no alternative but to take her own life. Continue reading →