It was back to work today after the Christmas Break.
I love the Christmas New Year period, it's totally relaxing, the phone doesn't ring except when someone wants to catch up for a drink and there are no emails!
This year we didn't go to far spending our time between home and our beach house.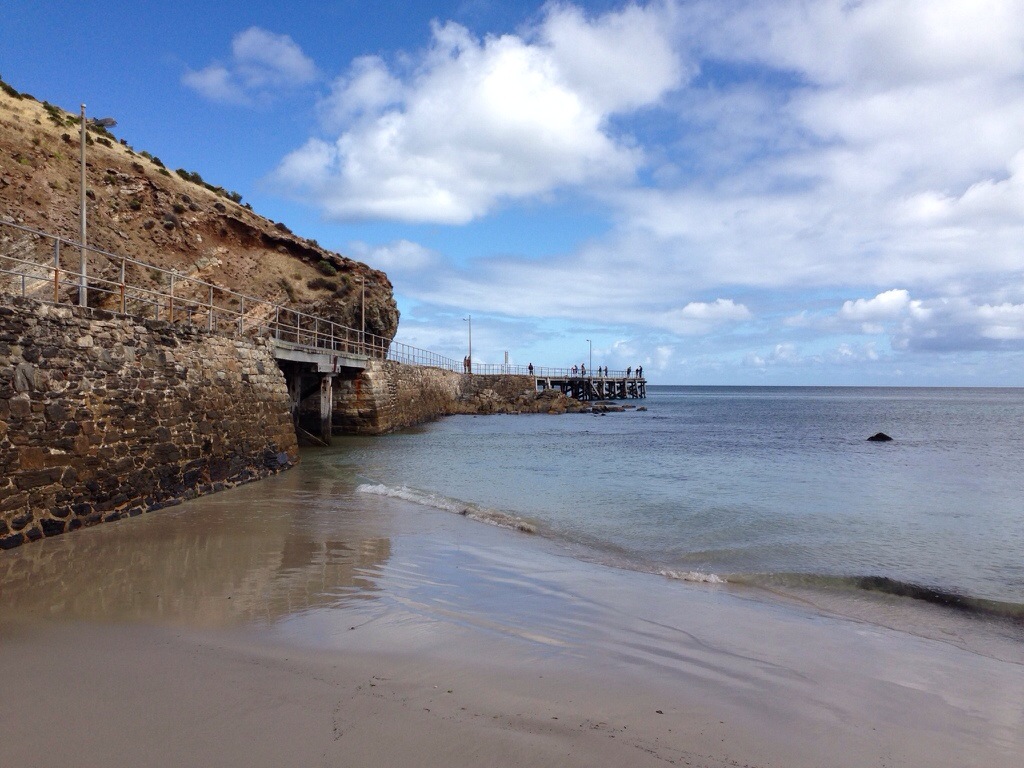 What could be better than few days at Second Valley , South Australia's best beach.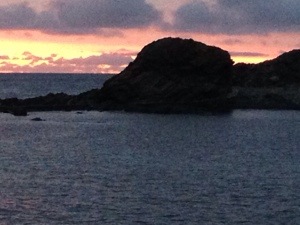 Just so quiet and peaceful in the lead up to Christmas. A great place to walk the dog, ride the bike and just take it easy.
Then there was Adelaide's Central Market. It's a unique experience, right in the centre of the city. Awesome fruit, vegetables, meats and cheese. Sure wine tasting is fun, but spending time at The Smelly Cheese Stall is just as good – always better to do this on my own so my wife can't see how much I've spent!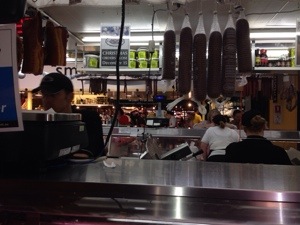 Christmas Eve at the Central Market is complete bedlam, but such fun. Happy people shopping for their Christmas goodies. One of those not to be missed Adelaide experiences at Christmas or anytime of the year.
Then it was Christmas breakfast, which is my favourite part of the day as it's just with our children. This time it also included my dughter's partner a new and important member of the family. We always have Pantone, a Christmas tradition, with Nutella and Mascarpone. It's definitely a Christmas only treat, truly yummy. After lunch it was back to the beach for French Champagne on the deck with some cheese and a delightful sunset.
Apart from some great riding across the break I did plenty of writing, something I am finding so relaxing – even my thesis proposal! That involved a lot of research and writing quite a structured piece for my potential supervisor to read. I also enjoyed working on my blog. The timing of the Zero to Hero Challengecouldn't have been better.
As for eating and drinking there was plenty of that! New Year's Eve was a feast topped off by some amazing mango sorbet and a walk home on a very hot night!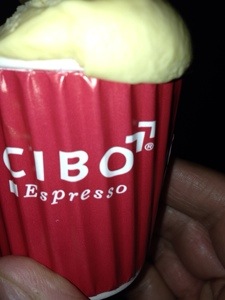 My favourite meal was the catalunya seafood dish and of course my favourite drink was Aperol Spritz of which we had an ample supply!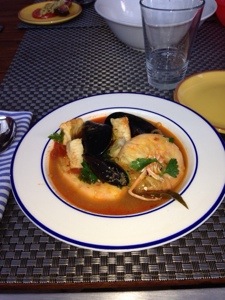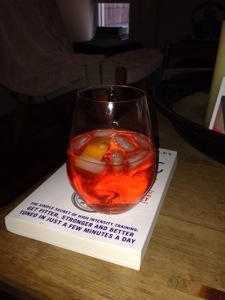 I also watched a lot of soccer!
For me, it started watching Arsenal V Chelsea at the beach on a glorious sunny morning, whilst it was a dreary wet windy night in London, not the best game of the break which I think goes to Manchester City v Liverpool, although Arsenal beating Tottenham was pretty close ( I am an Arsenal supporter after all). I also took in a couple of Adelaide United home games cross the break, a win against Newcastle United, which included a cameo from Emile Heskey and then a full house when Adelaide United drew with Sydney and the opportunity to see Del Peiro play.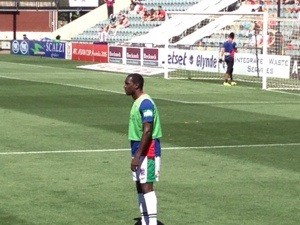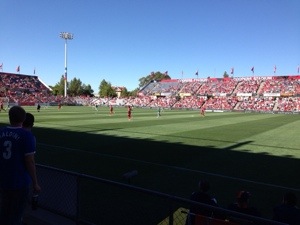 Of course there was also The Ashes – 5 – 0! The Boxing Day Test for all its hype is absolutely required viewing whilst lazing around on the day after Christmas. It really is an Australian tradition.
As I'm not a traditionalist the chance to go to the 20/20 also wasn't to be missed.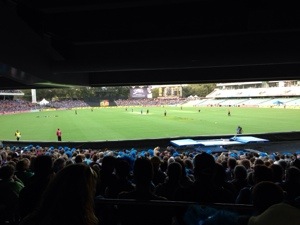 Also there was great music. I rediscovered Badly Drawn Boy, had a fantastic night listening to 70s music, watched lots of music videos and started to ready myself for the Springsteen Concert in my home town.
So as I reflect on it, a very enjoyable 16 days all spent in fabulous South Australia, a time with friends and family. What could be better?