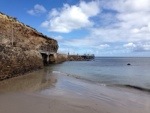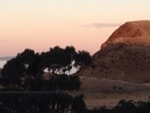 Today's stage of Australia's major bike race was in my favourite part of South Australia. It was a glorious day as I set out for a ride to take in the atmosphere. It was also the stage where the public get to ride the stage, so rather than being a lone ride there were thousands of fellow cyclists on the road.
The stage started in the city and then worked its way down to the Southern Fleurieu with the highlight of the stage being the ride across the Myponga Dam Wall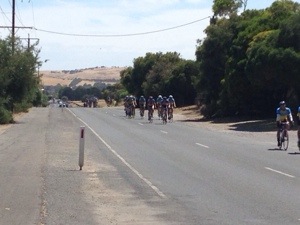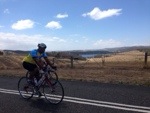 .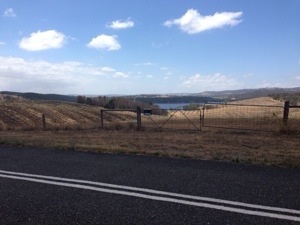 I rode to the hill above the Dam and then made my way back to Normanville to watch the Pros come by. I love cycling and watch it whenever I have the chance. Given the timeline it's usually late night viewing from Europe, but for a week it's on my doorstep, so the chance to be on the side of the road as they fly by is to be enjoyed, even if they are gone in a couple of minutes.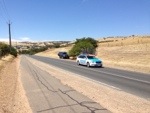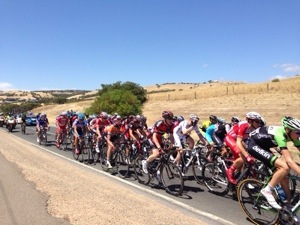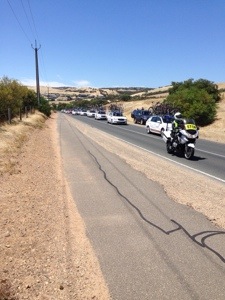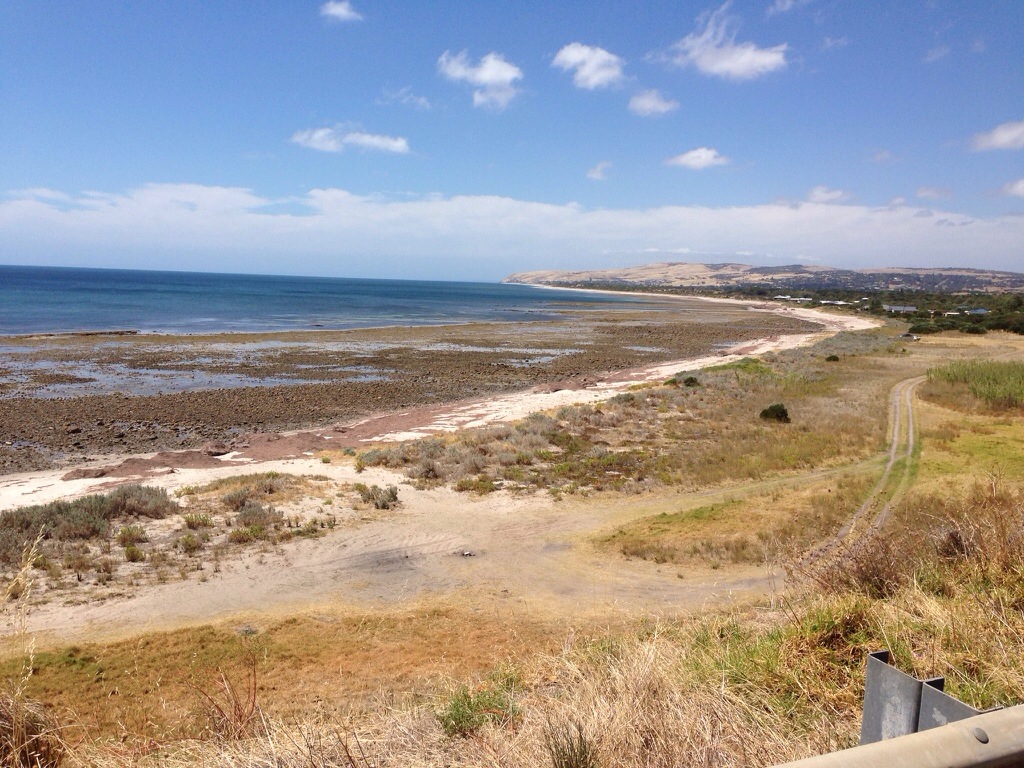 After the bikes zoomed by it was back home along the bay and then inland before a return to Second Valley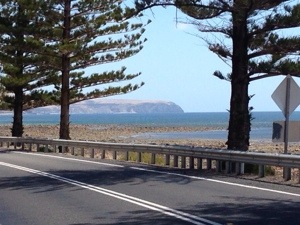 Whilst I loved the bikes seeing these guys always makes my day!