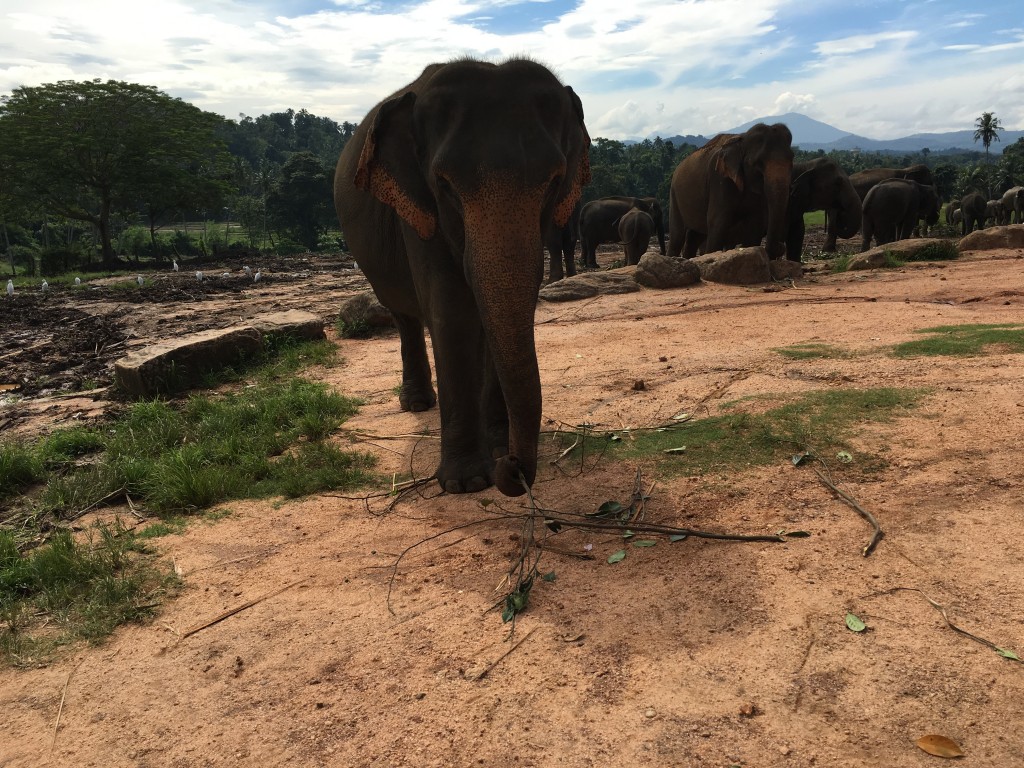 So after 3 days in Sri Lanka I definitely want to come back. It wasn't even on our wishlist until it was suggested by the travel agent as a stopover.
Colombo is a bustling city. You take your life in your hands (many do!) walkng across the road. There are cars, tuk tuks, buses and bikes stretched across the road. It seems the road markings are only for decoration. It's a form of organised chaos. This is definitely not a place to get your international drivers license out hire a car. You'd be taking you and others lives in your hands.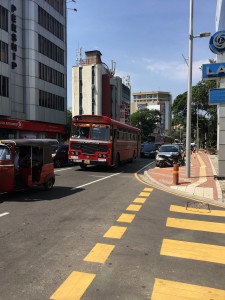 We packed plenty into our short stay.
Friday afternoon Drinks at the historic nd recently renovated Galle Face Hotel and walk on the beach at Galle Face. On a bright hot sunny day this was pretty special and a far cry from drinks at our local (albeit very pleasant bar).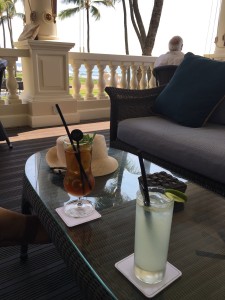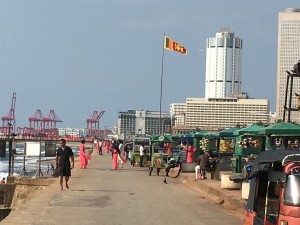 We searched for a tuk tuk for the return trip to our hotel from Galle Face, looking for one with a metre as instructed by the hotel. One of the numerous security people directed us to a tuk tuk. No metre of course but the security guard told us the fee would be 200 LKR (I know, I could hear Chris De Burgh's, "Don't pay the ferryman, don't even fix a price" in my head, as I was doing this!). No we weren't interested in the one day gem sale that both the security guard and driver seemed keen for us not to miss. Just back to the hotel. As we stepped out of the tuk tuk I gave the driver what I understood to be the agreed fee 200LKR and he said no it was 300LKR. I said no and we walked off to cross the road (at the traffic lights).
One of the main reasons we were enthusiastic about taking up the suggestion of a stopover in Colombo was to see the elephants.
We arranged a day trip to the Pinnawala Elephant Orhanage and Kandy just 110 Kim's away. The hotel suggested an early start – 6.30am as it was going to take at least 3 hours to get to the elephant orphanage about 80kms.
I'll let the pictures tell the story of our time at the elephant orphanage. It was fantastic!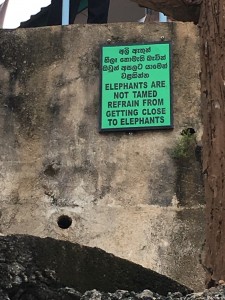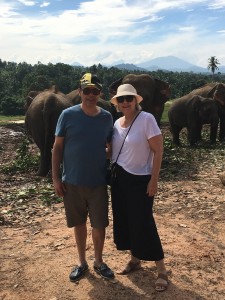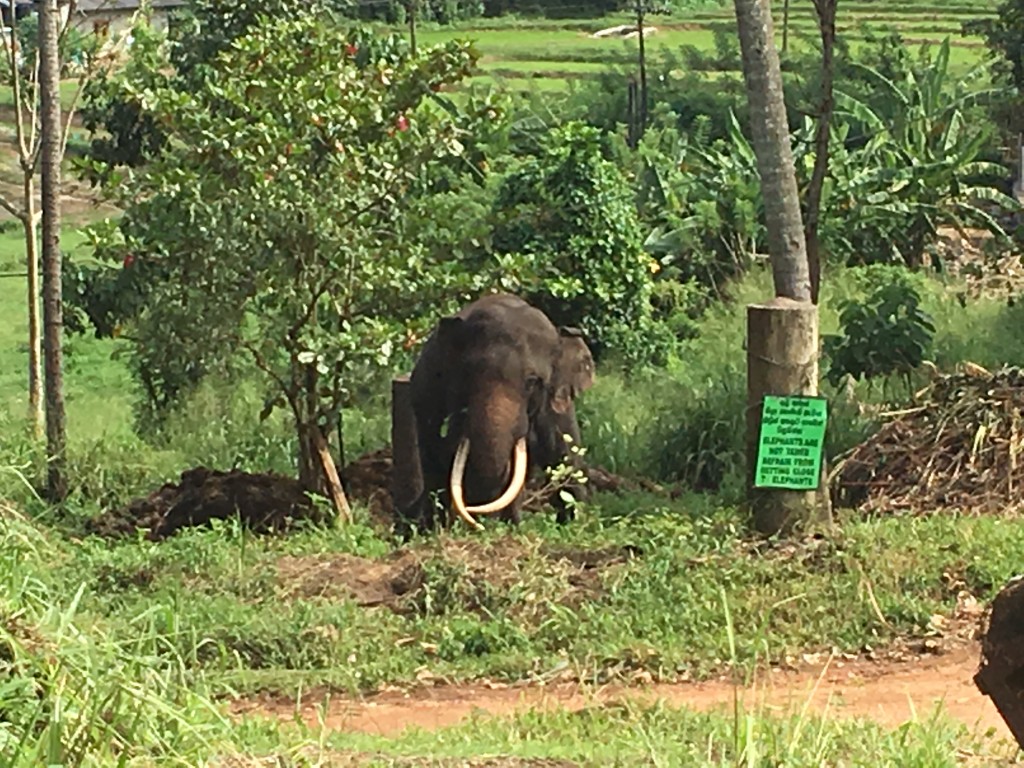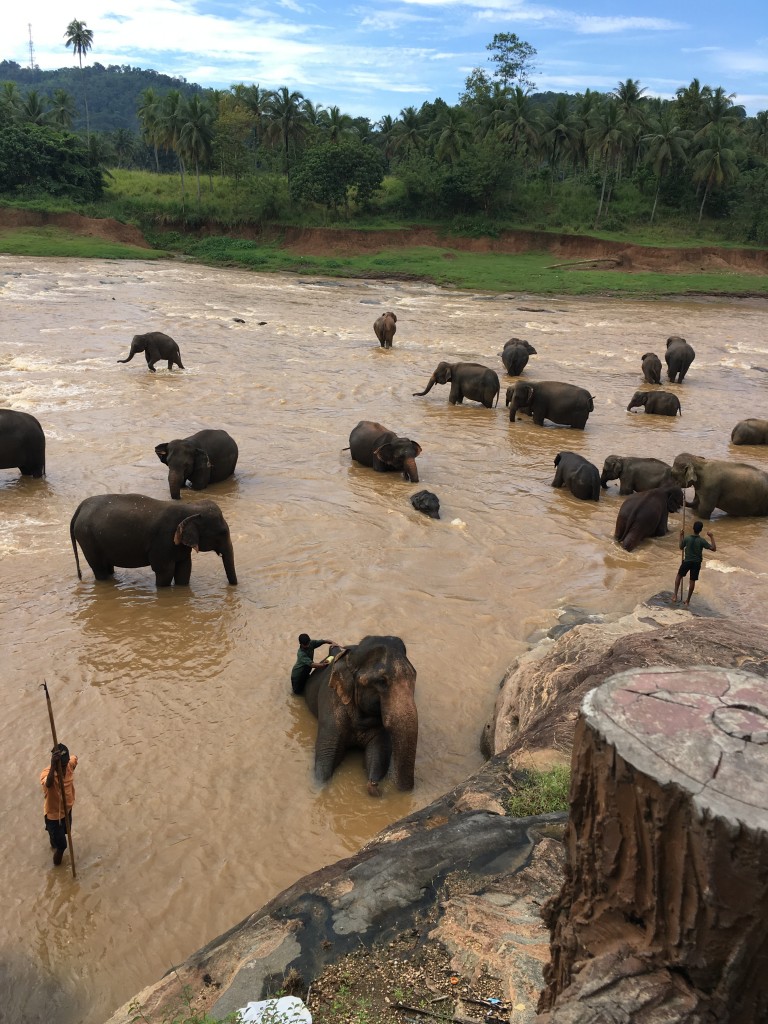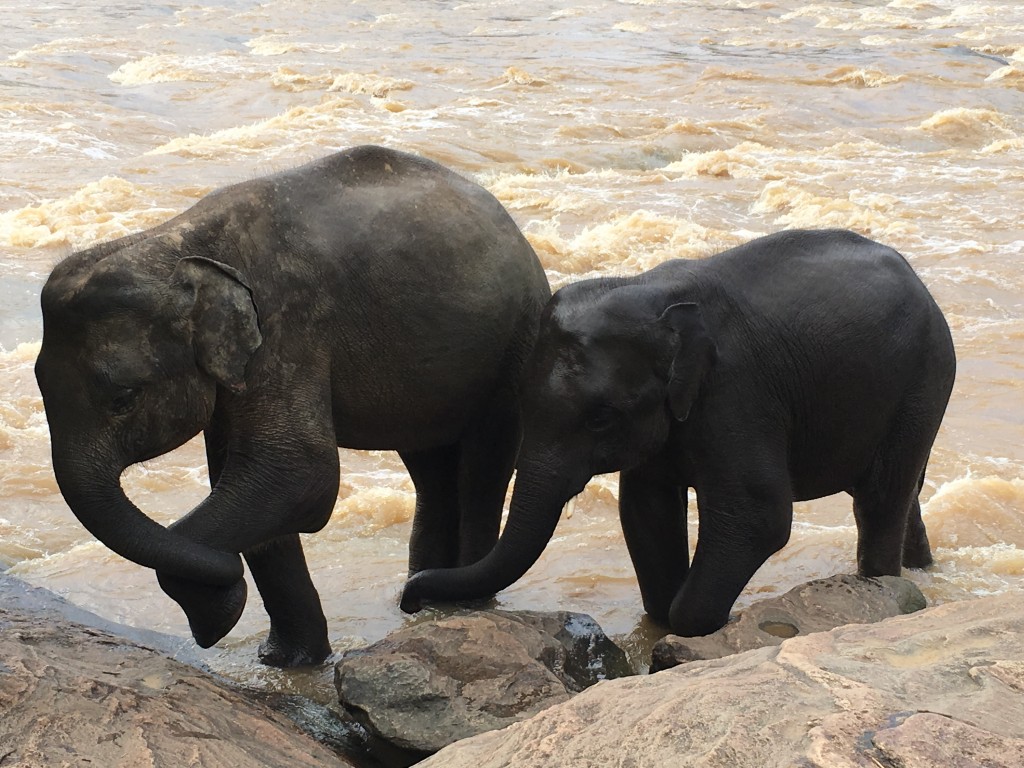 I also discovered how "yummy" the bananas were! No wonder the elephants like them!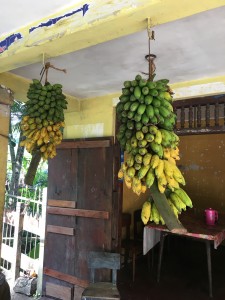 The day wasn't all about elephants, actually it was! We travelled onto Kandy at a "snails pace" taking in the views.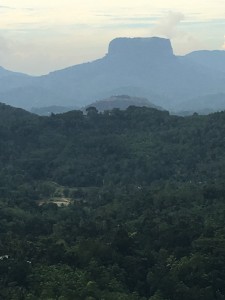 The traffic was quite incredible. We'd been warned. The horn is the most used part on a Sri Lankan car, bike, tuk tuk or bus. Also I learnt that passing only when safe to do so, means whenever there is a gap! Everyone seems to accept it. There were only a few occasions when I was certain we would have a head on collision.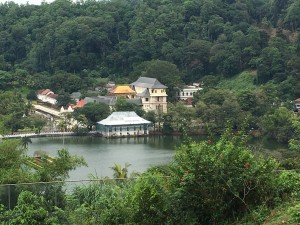 We didn't visit the Temple of the Tooth because I was wearing shorts having opted for comfort for the day. They have strict dress rules – predominantly white and long pants for men. I could have bought something to cover me from one of the ever present street sellers but decided not too.
We just made it in time to the Tea Museum which was definitely worth a visit. The history of tea in Sri Lanka is fascinating and the tea is great.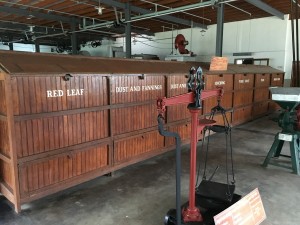 We scheduled a trip to Galle for Day 2. Galle is about the same distance from Colombo as Kandy but takes about half the time.
Our driver took us on the coast road. We stopped to watch the fisherman set their nets on a beautiful beach. There are also a number of turtle sanctuaries along the road to Galle and are worth a visit.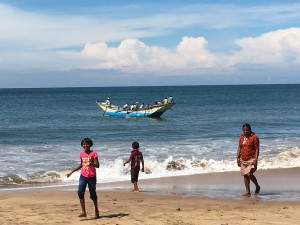 At first glance, Galle does seem pretty much like every beach resort with large hotels on the seafront. I'm not really beach person but I could be if these were my local beaches. I was struck by the number of people who were quickly being roasted in the Sun. We thought about stopping and having a drink at one of the many bars but decided to wait and do so at lunch at the Fort.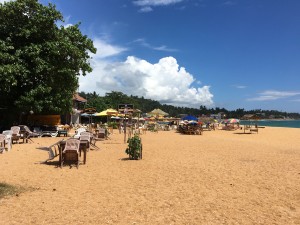 The fort area is incredibly touristy. The mansion museum is interesting. It's also worth walking through the streets. There are lots of restaurants and we chose one in the Dutch hospital building so we could sit and watch the boats come in while sipping a G&T and having a light Sri Lankan influenced lunch.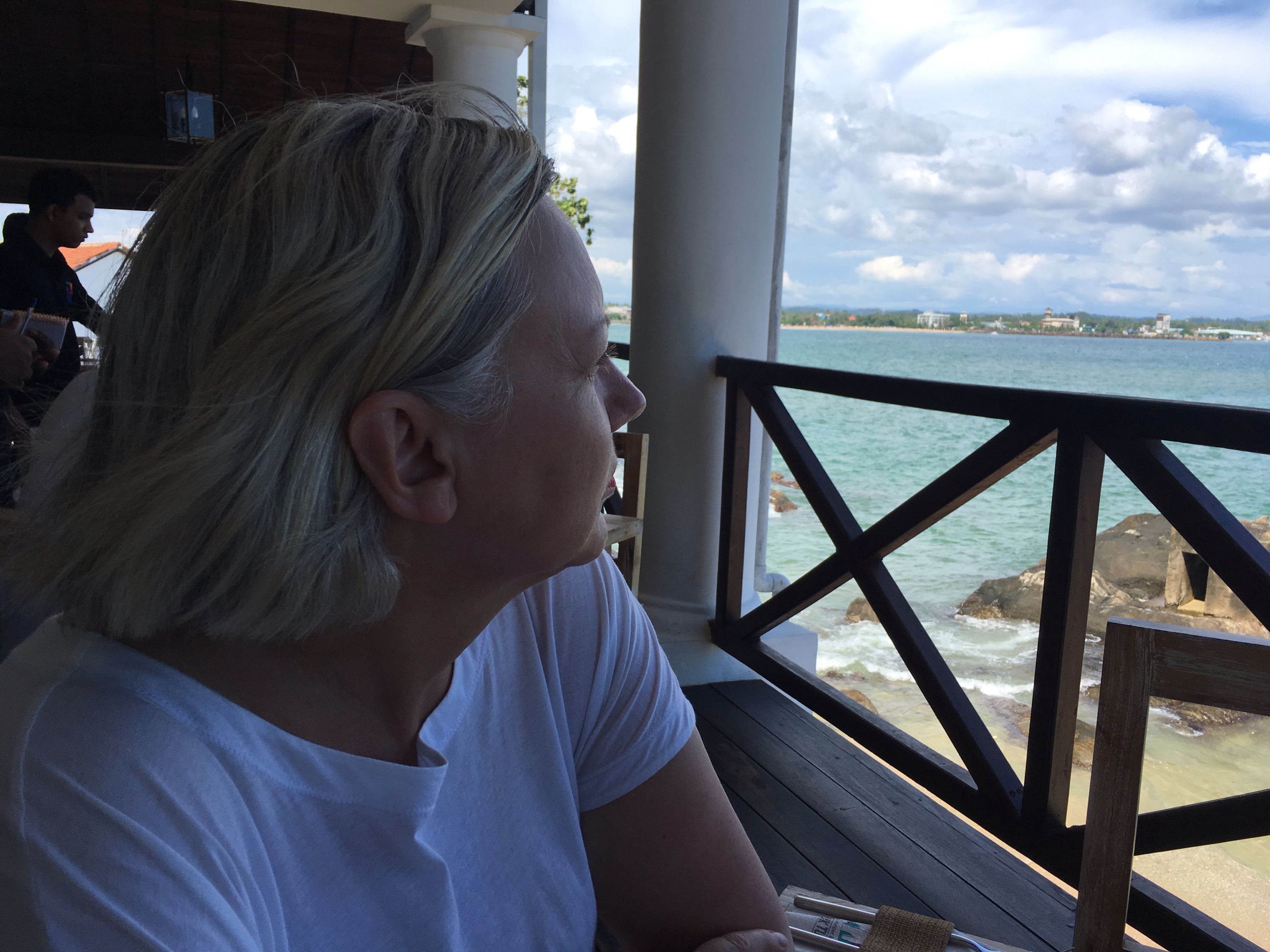 Walking along the fort battlements we had great views of the fort precinct and the ocean. It was very hot but the strong breeze made it easier to cope. I also loved that I could take in a couple of overs of a local cricket match at the Galle ground.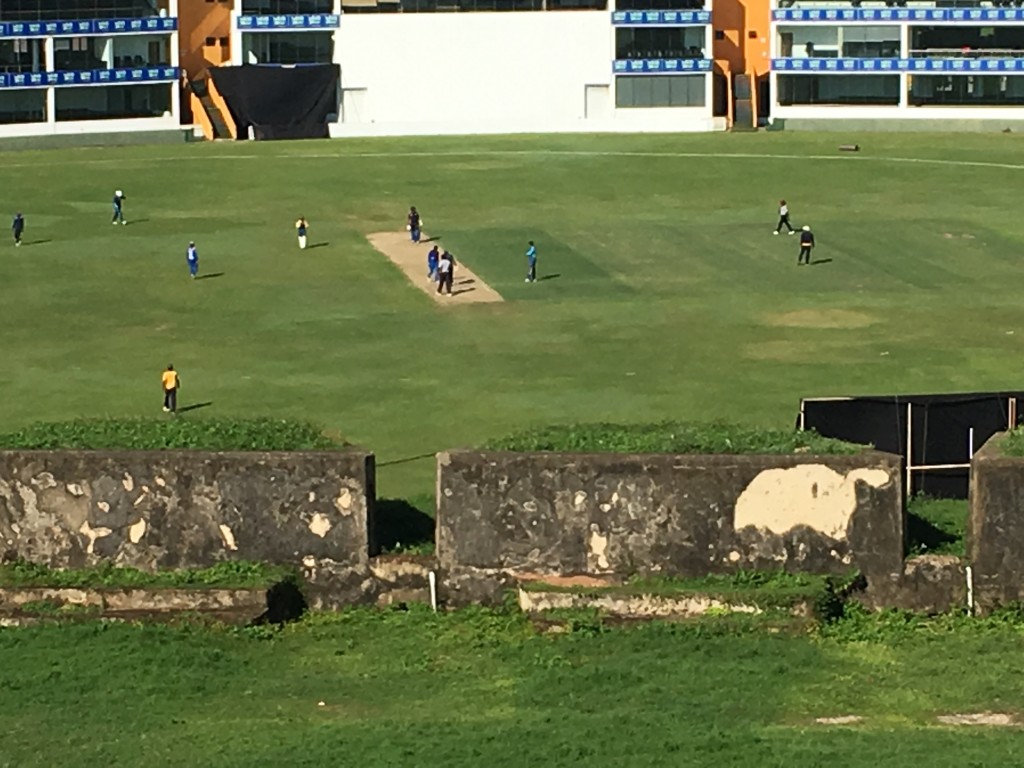 We packed a lot into our short stay. I'd like to think we'll gear chance. To come back again sometime.