This blog is the musings of a 50 something male as he contemplates what next. Life as a retired partner of a professional service firm, academic or just a  full-time student?
I am passionate about sport, music, travel and research and I want this blog to reflect that passion through my regular updates.
I love the Adelaide Crows, the Sturt Football Club and Arsenal.
I always wanted to write a great song but have had to settle for listening to music at every opportunity, whether it be Springsteen, Tori Amos, The Beatles, Regina Spektor, Les Miserables, or pretty much everything else.
When it comes to travel I am late comer to this passion but now can't get enough of it. I don't think it's possible to spend enough time in Italy!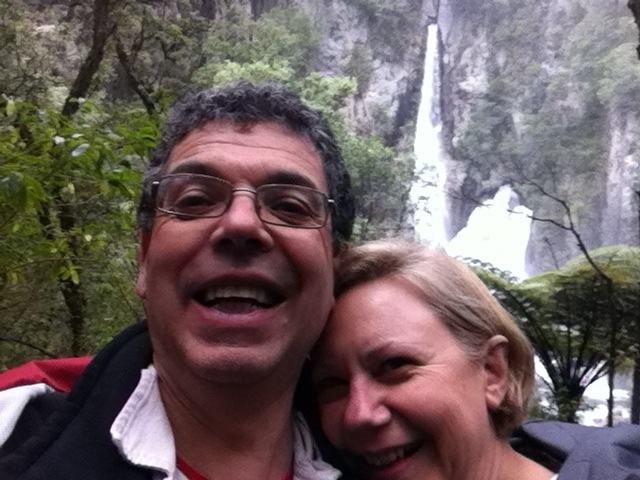 Me with my favourite person in the world!
My views are my own.