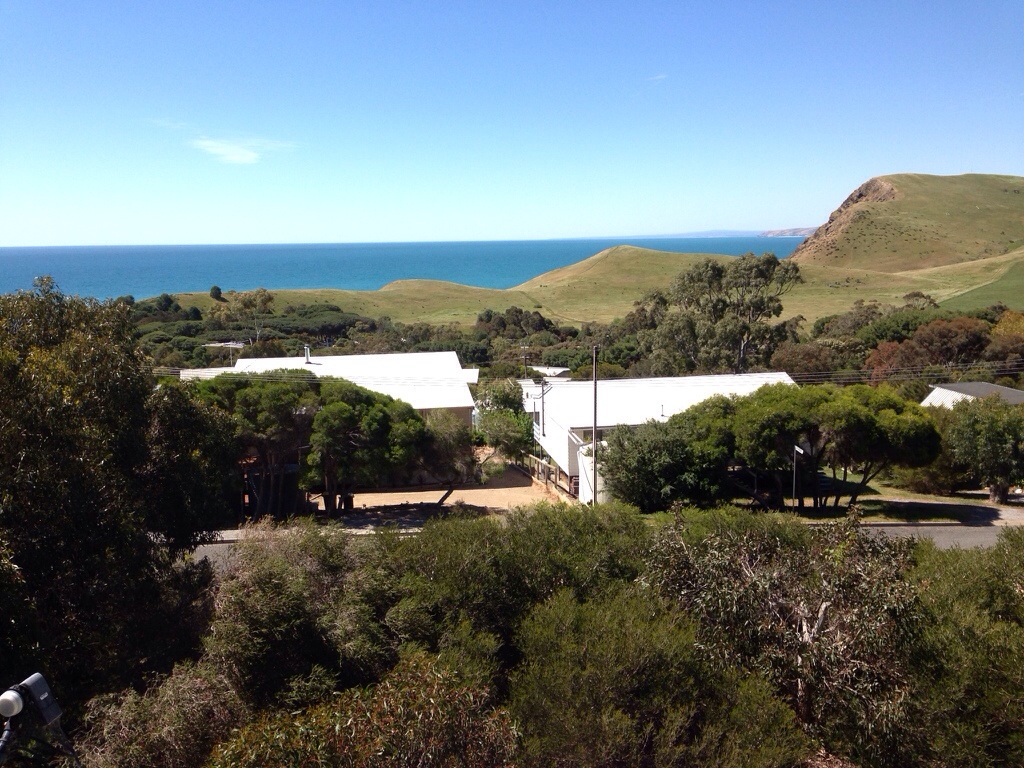 Second Valley is located on the western shore of Fleurieu Peninsula and is surely one of the most beautiful spots in South Australia. The natural beauty of the undulating hills and the rugged coastline is always picturesque whether seen in the dry of summer or the green of winter.
So says Ron Blum as he opens his book The Second Valley A History of Second Valley South Australia
It was during the public ride for the Tour Down Under that I really discovered Second Valley. A day which was so far beyond hot it didn't matter. I had cramp early in the ride not surprising given it was 40c plus and which made all of the hills a major challenge. The road was melting under my wheels!
I reached Leonard's Mill and sat in the shade simply to recover before attempting yet another hill. One which on a normal day would have been simple. While I was sitting there a group of locals rolled out of the pub after a cold beer and had a chat. I must have looked quite a sight!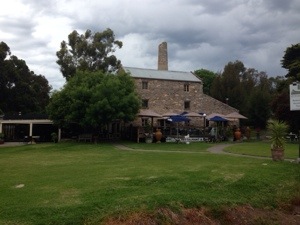 In any event, I took a mental note of the place as we searched for a new beach house. We had a place at Aldinga but Continue reading →