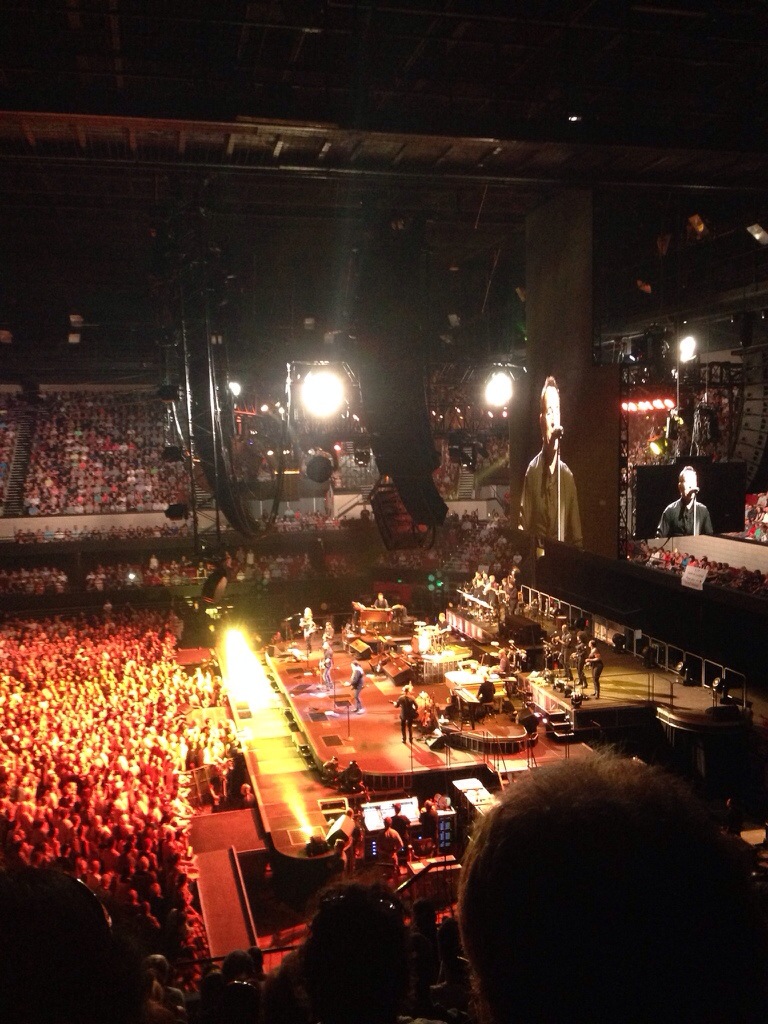 It's only eleven months since after the best part of forty years I saw Bruce Springsteen again and this time in my hometown of Adelaide.
This is the best concert I've seen since I saw Springsteen last year and that was the best concert I'd ever been too!
To say I am a fan would be a gross understatement. Just thinking of the concert whilst I write this post sends shivers down my spine. I'm sitting in a plane going back to Perth for the second time in the week listening to The Boss and the memories flood back.
It was another stinking hot night in Adelaide and