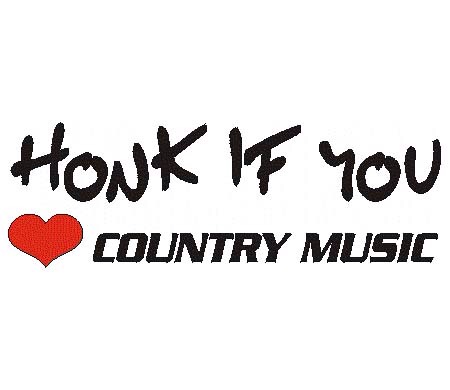 To anyone who has read browney237.com before, my love of listening to music will not be a surprise. Whether walking to or from work, at work or studying, I am always listening to something. As a result it's always a constant challenge to look for something new and at the moment that's Country.
Over the years my music collection has had a smattering of Country, Olivia Newton-John and Glen Campbell to name two, but it hasn't been a major part of either my vinyl or CD collection.
It used to be a joke with my team at work that I liked both Country and Western Music. Always got a laugh, but the truth is that Country is an awesome genre. I have to say that my wife and daughter do not share that view! They are always insisting that I put my headphones on or just turn it off – whilst for me it is my new passion.