20,000 words, an exam and oral presentation and this academic year is done! Maybe just as significant is the amount of music listened too.
Day after day, Spotify has continued to provide a seemingly endless stream of music, supported by Pandora and my substantial iTunes library.
Through this year many of my posts have highlighted a new love of country, a revisiting of Dylan, and how music has been an integral part of my day.
I have since my late primary school days had an insatiable desire to buy Singles, LPs, and CDs. That is until now.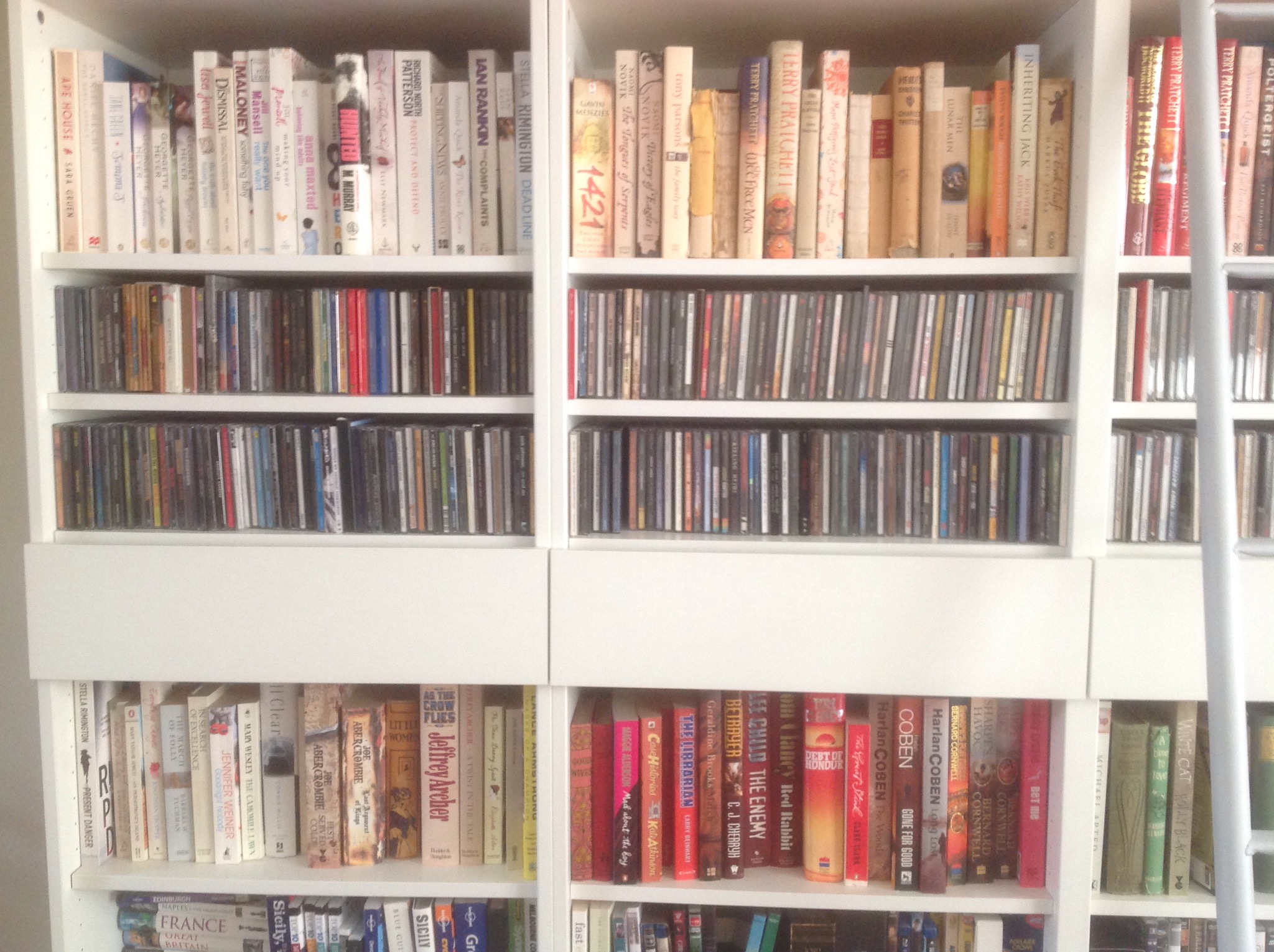 My purchasing habit led to a brief foray into importing records. For a couple of years a close friend of mine and I started to import records for our friends, less for profit and more to bring down the price of our own purchases. It lasted until the local post office told us that we would be considered a business if we continued,