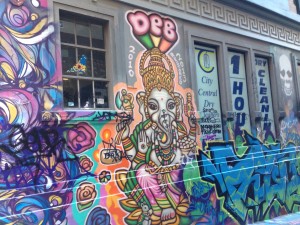 As my final holidays before I retire from my firm came to an end we decided on a few days in Melbourne.
Melbourne often claims to be the sporting capital of the world, however it can rightly claim to have the best shopping and quite possibly the best eating in Australia. Melbourne is an hour on the plane from Adelaide and nearly as long by cab to the city.
We arrived on Friday and decided to go out for dinner instead of going to see the Socceroos trounce Kuwait in the opening round of the Asian Cup. A good choice given the weather. We went to Movida an awesome tapas bar located in Hosier Lane which is also famous for its graffiti walls. Movida has great atmosphere, always noisy and very tasty food. It's been there a long while and never disappoints.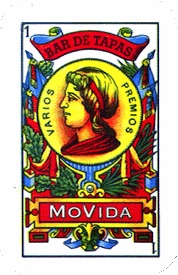 A dash back to the hotel in the rain and a good night sleep ahead of a visit by my favourite person to Cos. After a successful visit, Continue reading →