The world's professional cycling season starts literally 250 metres from my home with The Tour Down Under.
It's January, the weather is awesome and the sense of anticipation about what is about to unfold is evident. As a keen cyclist it is one of my favourite weeks in the year as rather than having to sit up all night to watch the best cyclists on TV, they are literally at my doorstep.
As usual the race did not disappoint with Aussies filling the Top 3 positions (and a South Australian winning the race). To see Cadel Evans final race was special and Richie Porte blowing the field away, hopefully sets the scene for a great year.
I watched all of this whilst reading
a book, Domestique – The Real Life Ups and Downs of a Tour Pro By Charly Wegelius. This is a book written by cyclist who was never really in the limelight. Someone that Wegelius himself notes the voice of cycling, Phil Legett, commented only in passing upon as he went to the front of the bunch when the going got tough. He was a true Domestique and not glamorous at all.
Wegelius's book is the complete antithesis of my usual cycling reads that normally involve the intricacies of cycling technique (wasted on me!), Grand Tours, or drugs in the sport. The Domestique is about the slog that is professional cycling – it's gripping, depressing and never exhilarating all at once. Starting out with his early years in the sport and moving through his time as an amateur, junior pro, member of team GB, and then his advancement to major teams, its a very personal insight into what being a very good (I'd say outstanding) but not "megastar" cyclist is like. Its one of those books that calls it like it is without being an expose. There are no dirt files, which is refreshing, nor constant reference to drugs in the sport (a topic I for one am now heartily sick of). I enjoyed the references to Marco Pantani, Mario Cipollini. He also makes some not so glowing references to, an Aussie icon, Cadel Evans. They all give context to a very personal story.
These is no effort to gloss over the numerous challenges, injuries, and impositions upon his personal life that pro-cycling made. He also makes constant reference to those fans who idolise professional cyclists, as well as people just like me who have a career outside the sport and love to ride; doing so in a fashion that makes it clear that what we imagine the life of a professional cyclist and the reality are genuinely poles apart.
This is a book for those who love the sport. I do and I loved it.
Thanks Secondrate Cyclist for blogging about this book as I would not have found it without your excellent review.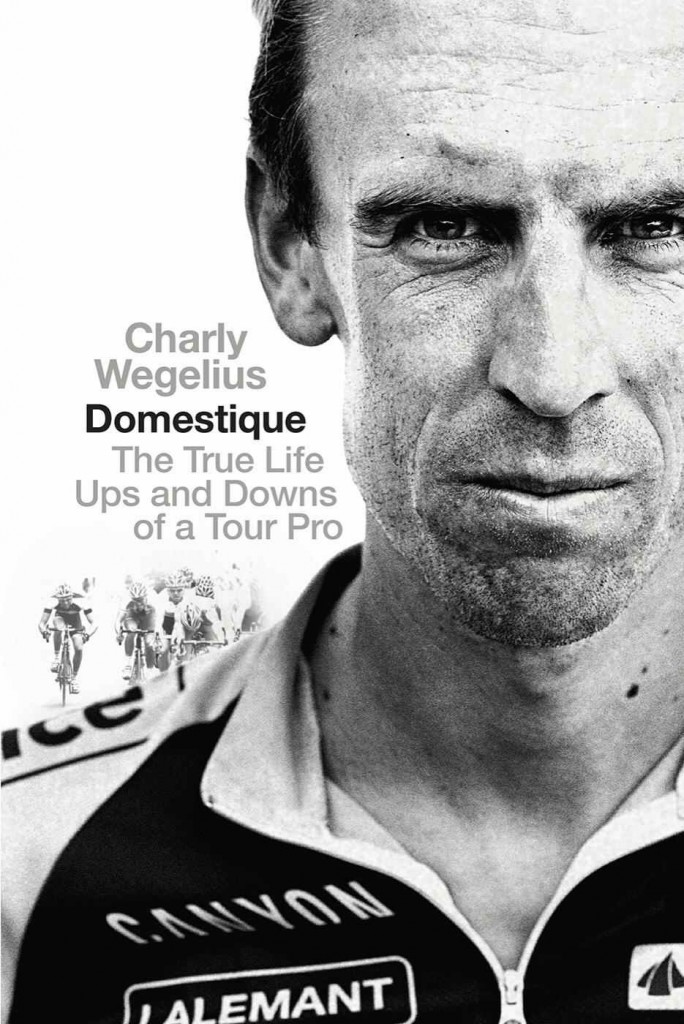 Here is a link Amazon.Com