It seems that if you give someone a blank space some one will fill it.
Perhaps since our trip to Berlin and a stroll down the Eastside Gallery I have come to appreciate  a city's street art.
With Slow Travel there is plenty of time to take it in. I'll let the pictures do most of the talking
What else  do you  put on the wall.
It was almost worth staying on the fifth floor of this hotel with the lifts not working for the funky art.
A selection of the street art from our three months in Italy.
This picture seemed so apt. I'd taken a wrong turn in Florence and was confronted with a very angry Pokemon!
I have posted this elsewhere but perhaps this disused planter box was the epitome of my time in Sicily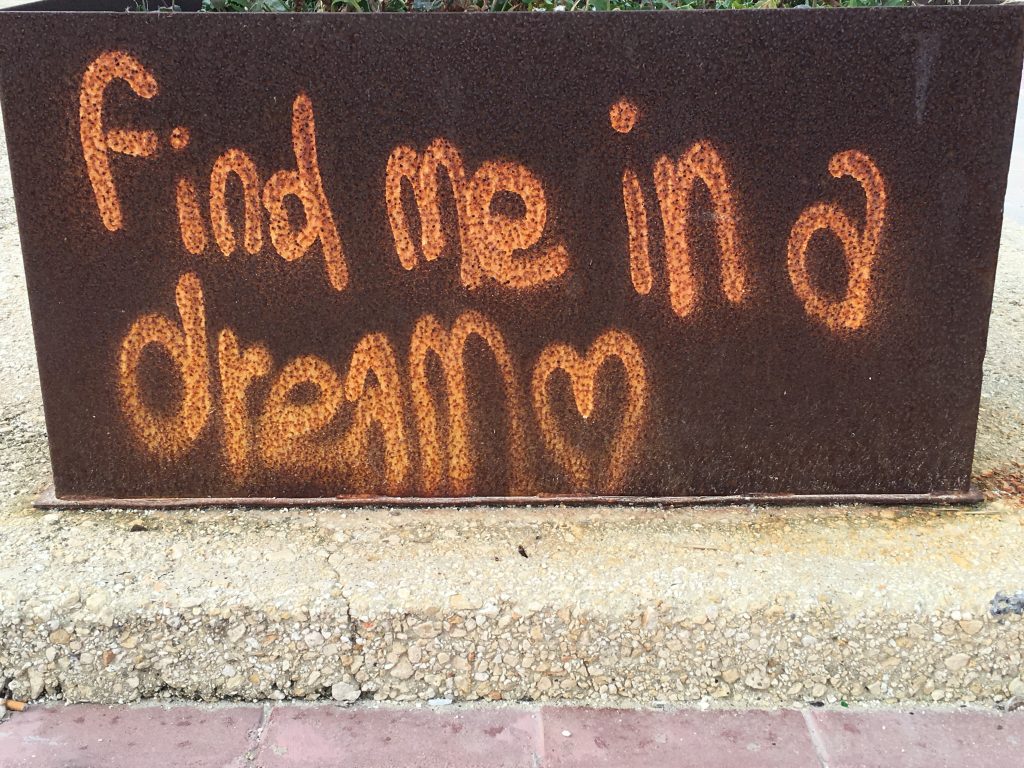 Street art is one of the many delights of Palermo. It seems no blank wall is left untouched.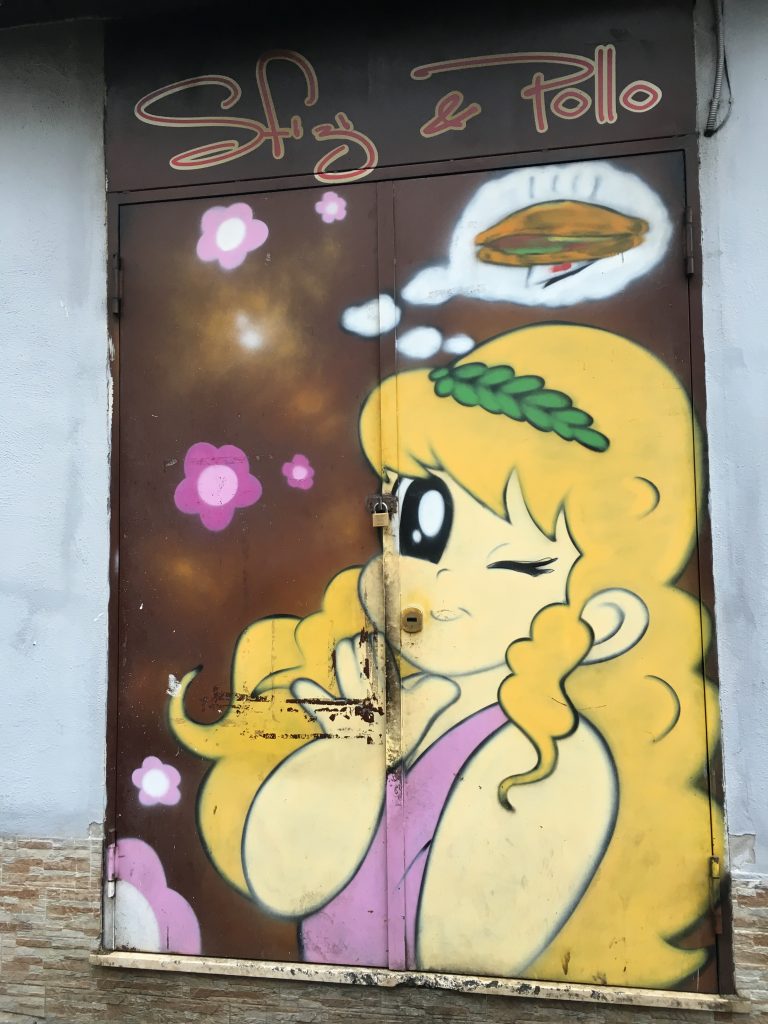 We stumbled on this wall in Naples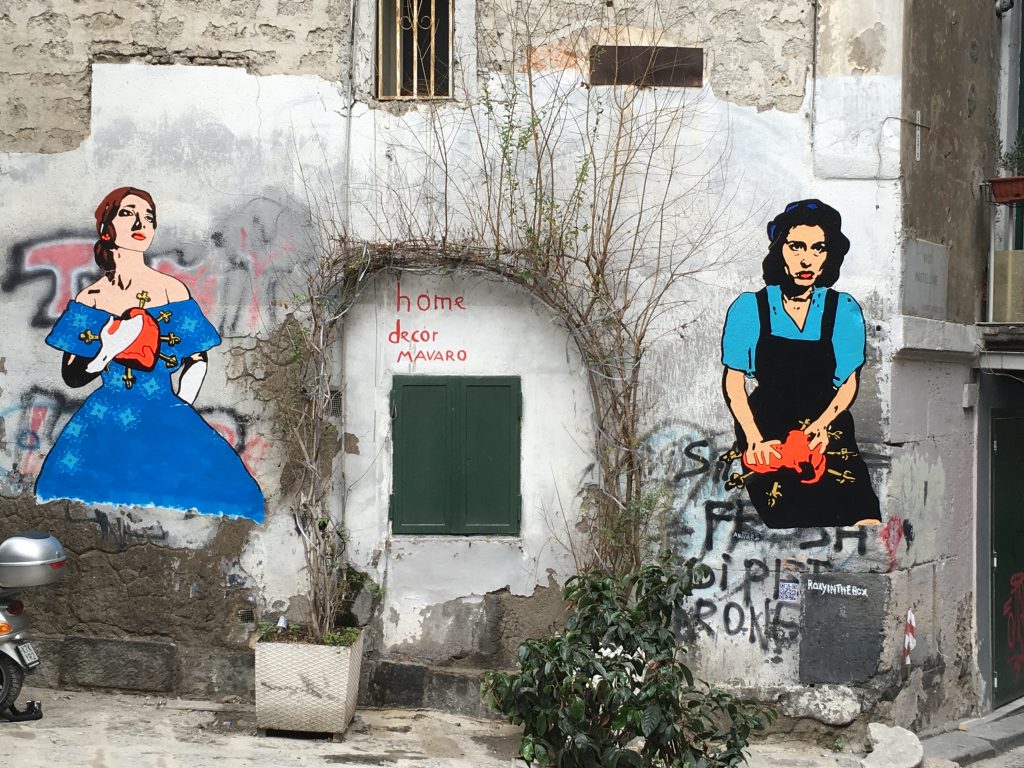 And of course the trains weren't spared