We had dinner with a friend recently. Someone my wife and I see through my work. It was a fabulous dinner with maybe more wine than we should have consumed for a work night with an early start the next day, however it was fun.
Whilst much of our talk with our friend has been about where I'm at with my life, this time as the conversation and wine flowed we turned to where my wife was at with her life.
Too often this involves running around after our adult children. Bluntly she seems to be their unpaid PA! Whilst I know she is happy to take on that role it seems that she doesn't have enough of her own time. That was a theme we discussed at length.
Through the conversation my wife talked about writing.
Initially a book about a very difficult time in our life where we had ten years of dealing with family illness. She has always said that it would have been great if she had the opportunity to have read other people's accounts of having got through the period we describe as when the little man with the bucket of …. was hovering over us, regularly dousing us quite liberally with its contents. She has often talked about writing about her own account of our time. Her concern is how the family would view it.
Obviously my friend and I said, write under a pseudonym! Maybe not she said, it's a bit to close to the bone.
She said she'd much rather write a children's book about our fabulous dog. Seemed like a great idea.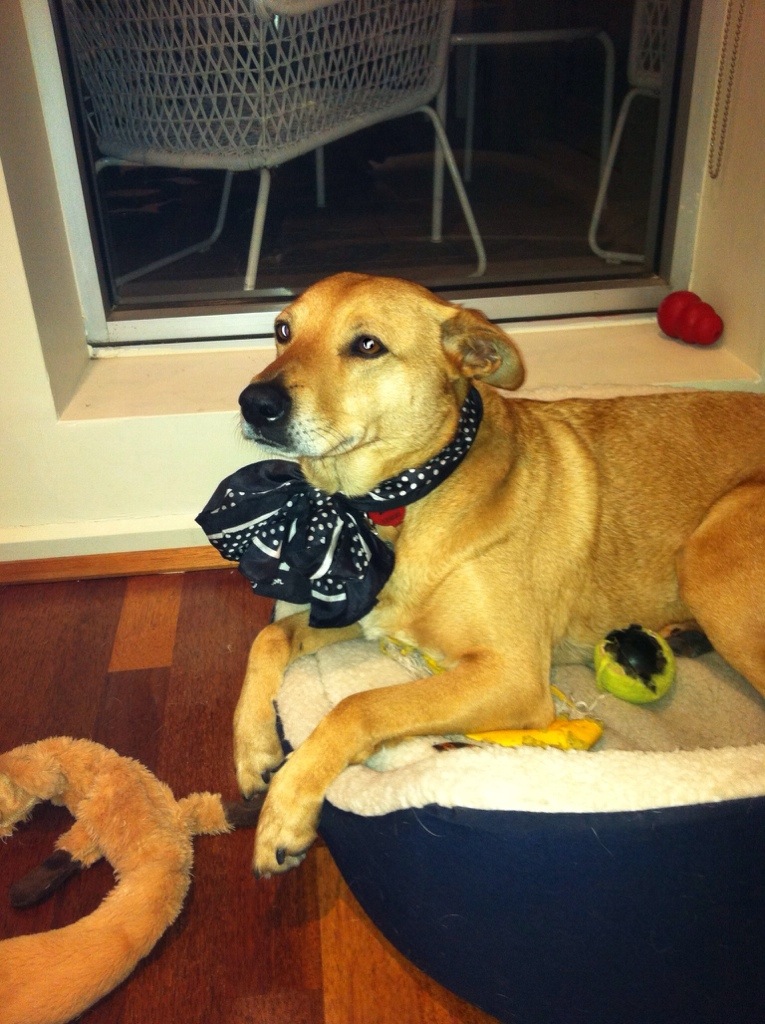 As we discussed the idea further she started to get a little negative.
The next day I had a thought, what about if I bought her a journal to write in. She's not really that keen on using a computer. The lonely writer's garret is the place for her and that requires a pen and paper.
My friend suggested a nice pen as well.
I then wandered into town to a Pen Shop looking for a pen and journal to give her. I wanted something which was special but not over the top. I thought I'd bought well, but the test was what my wife would think. That would have to wait until I got home.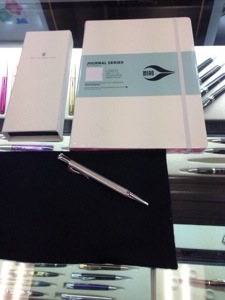 I walked in and said I'd bought her something. She was completely surprised.
It was fun buying something for her that was a complete surprise. Hopefully it will be the catalyst for her to write as now is Her Time just as it's My Time.