We have most likely had our only glimpse of summer, a weekend at the beach as we prepare to go away.
Normally at this time of the year we are preparing for a hot summer at the beach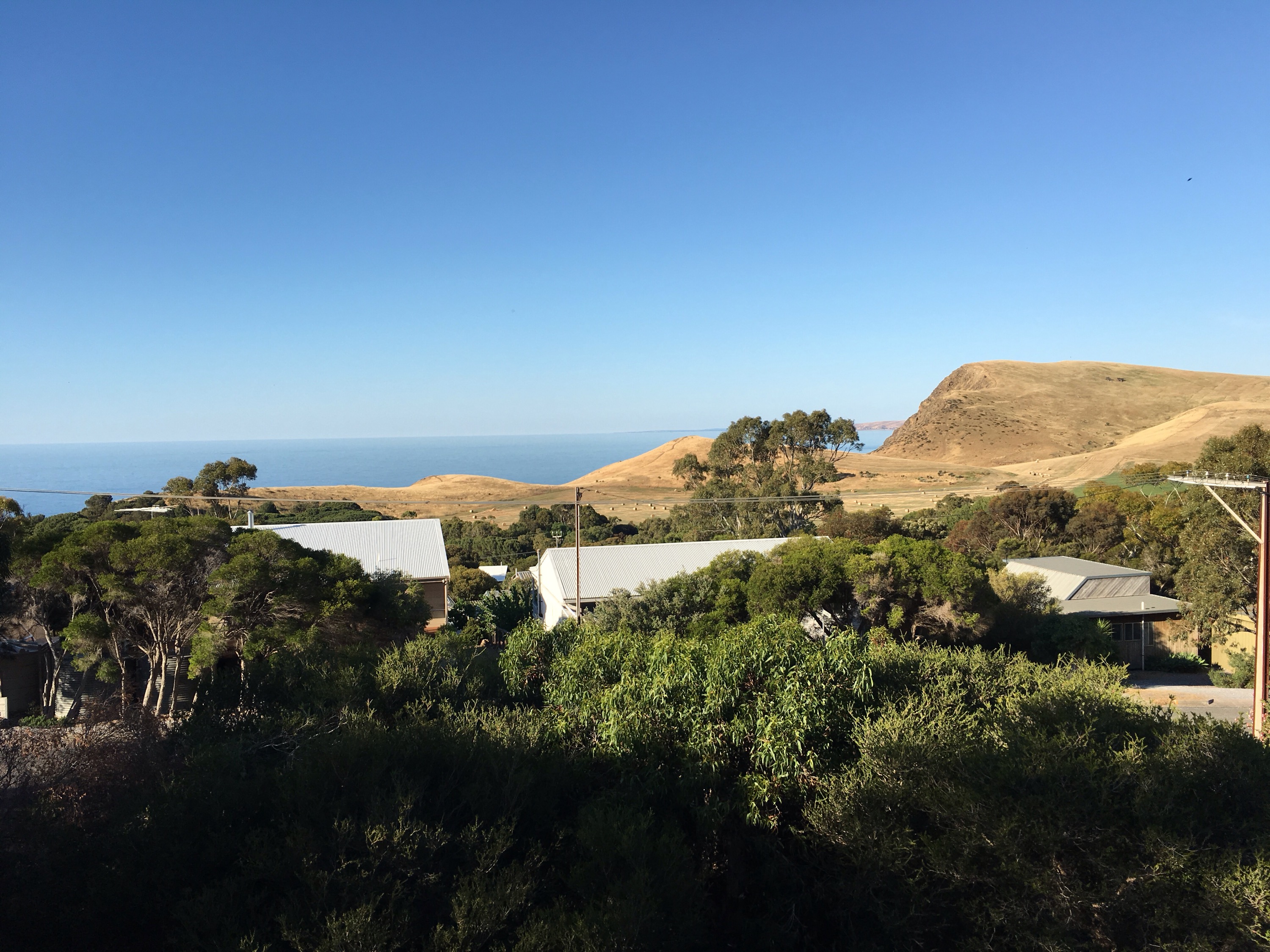 Not this year. In just over a week we will be in the north of Italy trading late spring for late autumn.