So as we leave Prague for Berlin what do I take from our time in Prague?
It wasn't what we expected, however I am not sure what we did expect.
The tourists were overwhelming in places meaning we got to enjoy the sights with so many of our closest friends!
The Castle, Charles Bridge and the Jewish Quarter were all interesting and worth the visit, but the best times were walking through the gardens, or the evening walks to a restaurant particularly the one we visited twice on the river.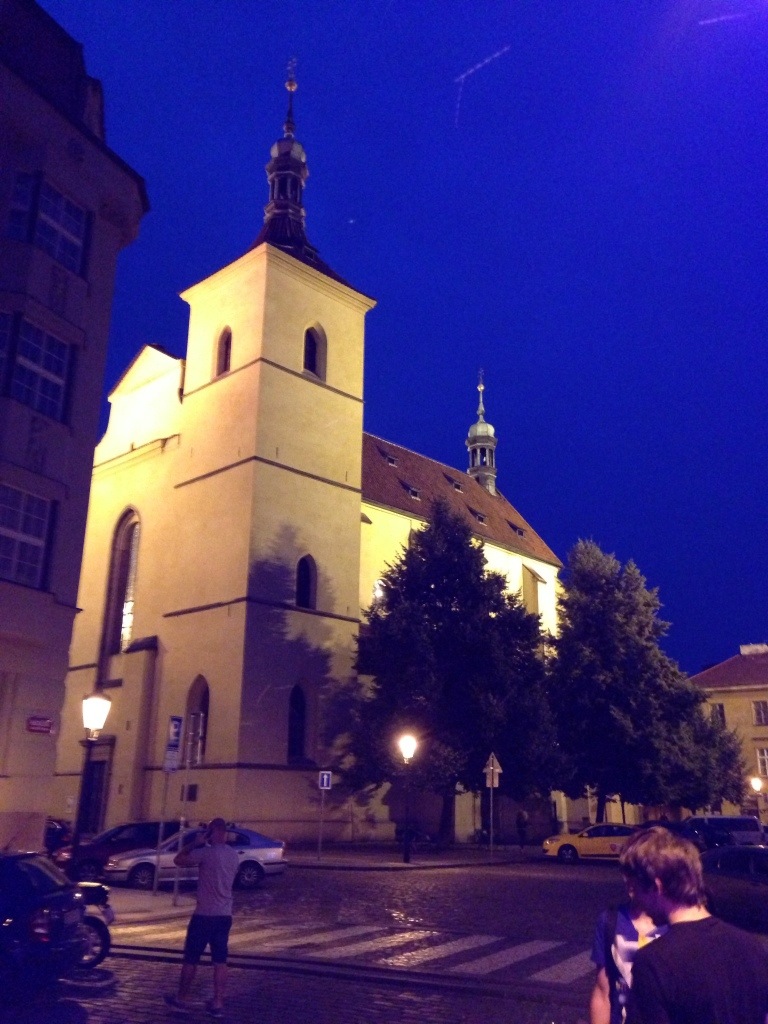 The highlights:-
Cafe Savoy – the best of many coffees we had
The Lennon Wall
The Blackboard "Before I Die"
The padlocks on the bridge
The Changing of the Guard – priceless!
The fantastic staff at Residence Agnes
Dinner by the river
Dogs with panniers
The sculpture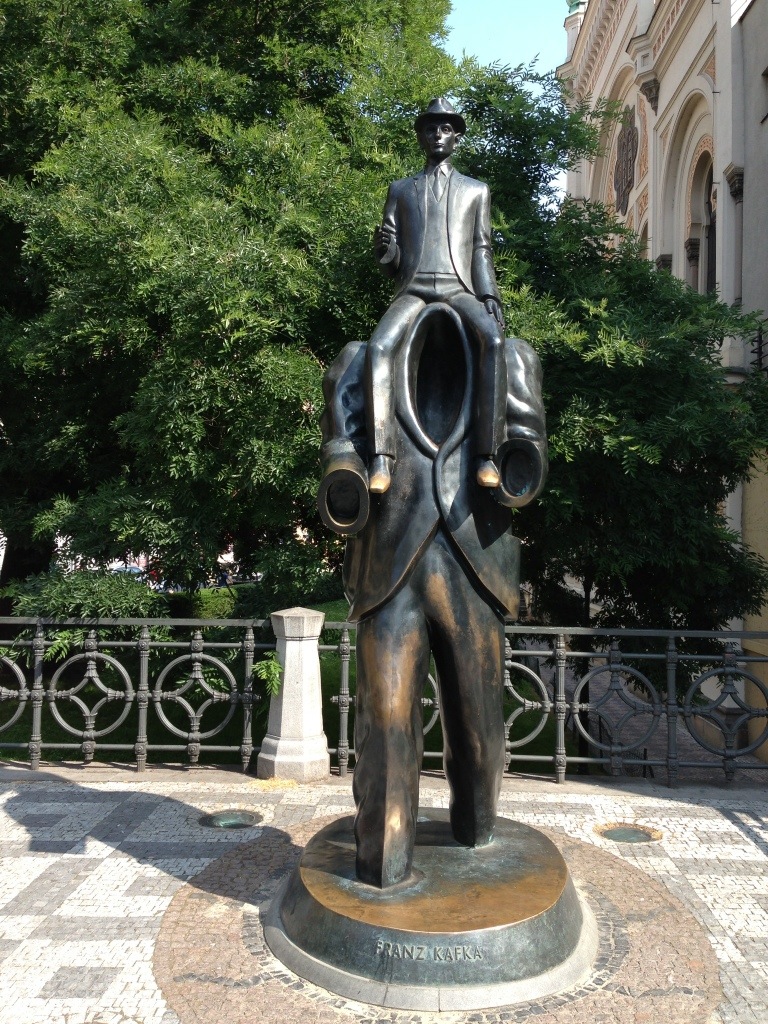 Would I go back? As I sit on the train for Berlin, I am thinking probably not. Definitely worth the visit but with so many tourists cramming the old town it wasn't relaxing.