As usual my day starts with breakfast taking in some music videos, but this week is different. It's after Australia Day, schools back (not that this matters to us, our children are well past that) and everyone is back from the beach. The morning traffic indicates the business year has reached its true starting point.
It's hard for my overseas colleagues to understand, but from mid December until after Australia Day it's holidays.
The country really does stop. Business shuts with at best skeleton staff on, Restaurants take a few weeks off . Even emails drys up! It's a time for the beach, watching the cricket, catching up with friends, that's what this time is all about.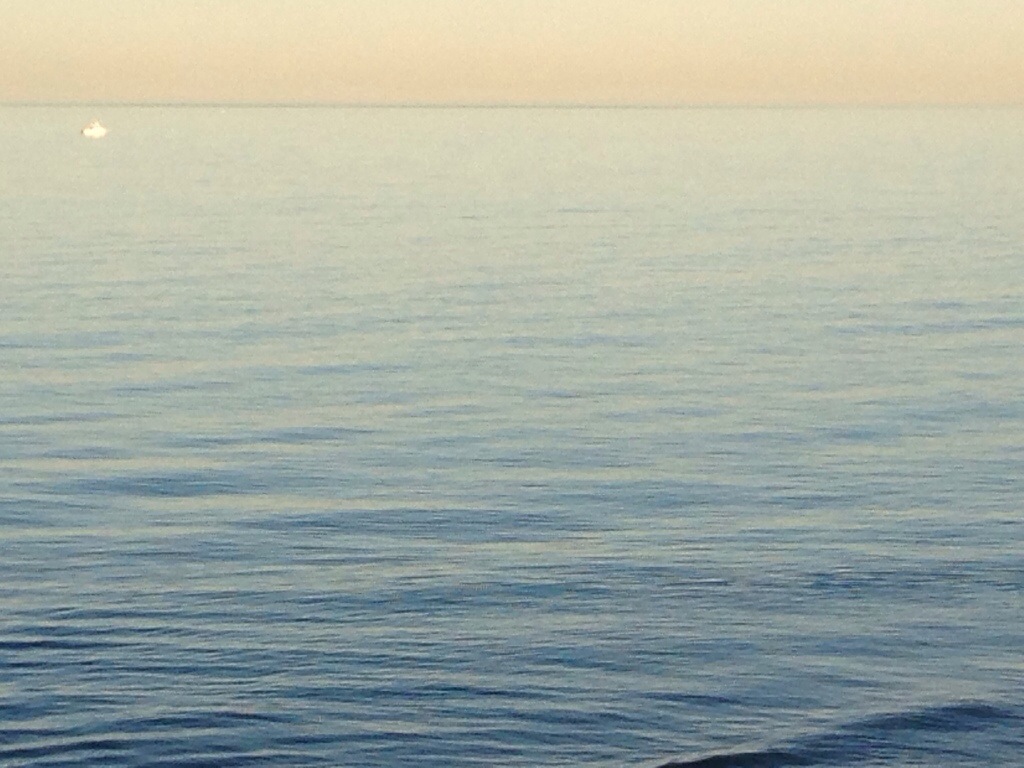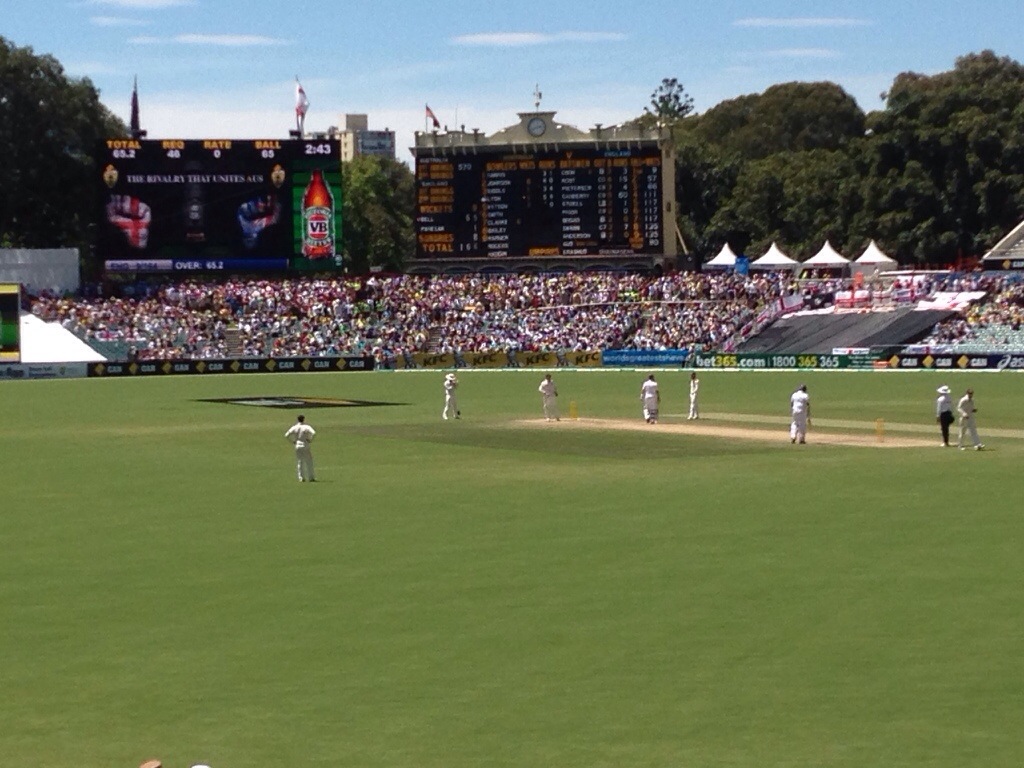 Across these few weeks it's easier to find business colleagues at Victor Harbour ( that's why we prefer Second Valley) our major beach holiday town than it is in Adelaide.
Whilst people tend to return to work after New Year they will take a day off here or there, leave early ( why not its hot and the beach or pool is calling!)) so achieving much beyond that which was on board before Christmas is often difficult.
That's all different from today. No more excuses, time to get down to it and I'm looking forward to it.