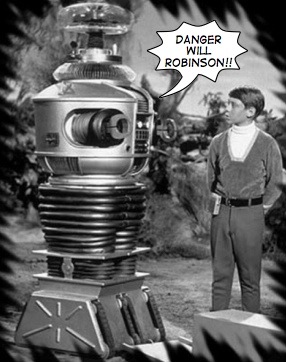 A couple of nights ago I received an email from Sitelock telling me of a critical vulnerability at my website.
I only had a vague idea of what that meant although I was sure it wasn't good!
After a chat with Sitelock who are webcow, my webpage host's security provider it was clear that it wasn't good, infact it was very bad. Apparently I had inadvertently linked to something nasty and if I didn't fix it my blog would be blacklisted by search engines.
After more than a year of posting and a month spent on seriously building www.browney237.com web presence this sounded disastrous. What did I need to do? Who could help? I was in a mild (actually not so mild) panic.
As someone not the slightest bit tech savvy, I knew it wasn't going to be the one who was going to be able to fix this problem. The good news is that, in the words of every boat owner a "cheque will fix it", although in my case it's a Visa Card! The security provider was able to remove the malicious links and then for a further modest fee I was able to buy annual protection so that this never happens again. What a relief!
It's a valuable, albeit scary lesson.
I'm protected, are you?