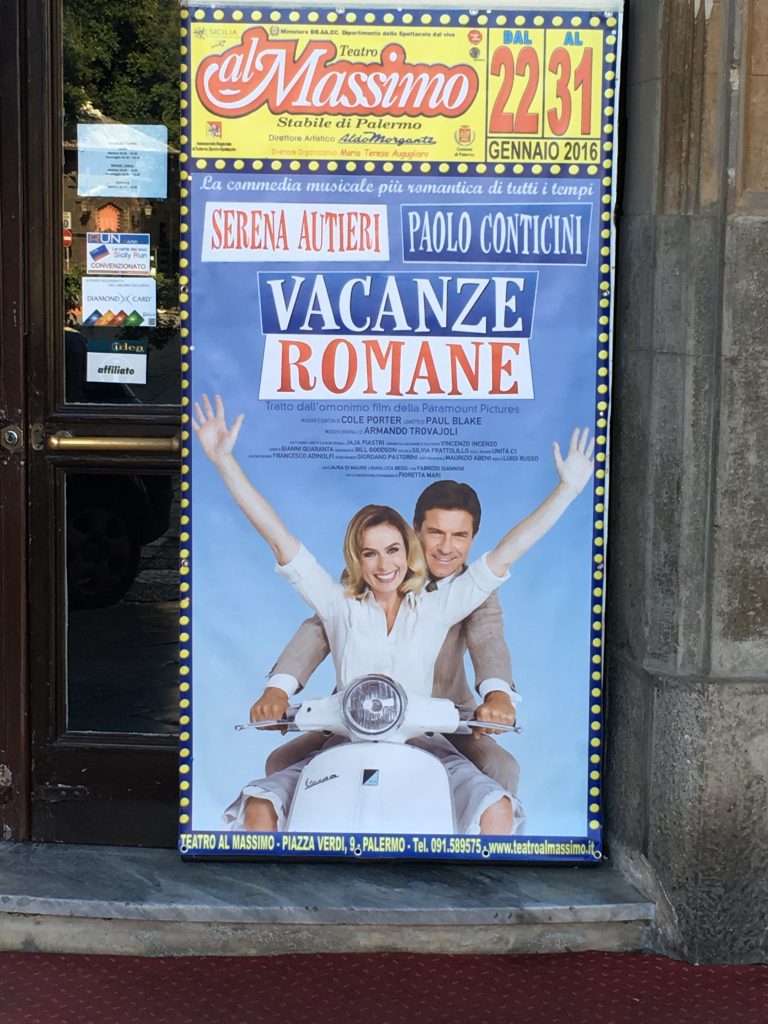 The title of today's Daily Prompt, Chaos made me think immediately of international airports. No matter how you plan, whether you have access to an airport lounge there is something about an airport that screams CHAOS!
What time do I need to leave the hotel by to get to the airport?
Will the train get me there on time? Should I get a cab? What time do I need a cab?
Where is the departure gate?  There are only about 300 of them in Changi, Dubai, Rome?
Do I have my passport? How many times will I check to make sure while I'm in line?
Then once I get on the plane – will I be able to store my carry-on conveniently? Am the only person who has read the size rules?
Then arriving – what line do I need to be in? Will my luggage arrive? It hasn't before.
The list of questions goes on and on?
Does Chaos spring to mind as you think of airports?