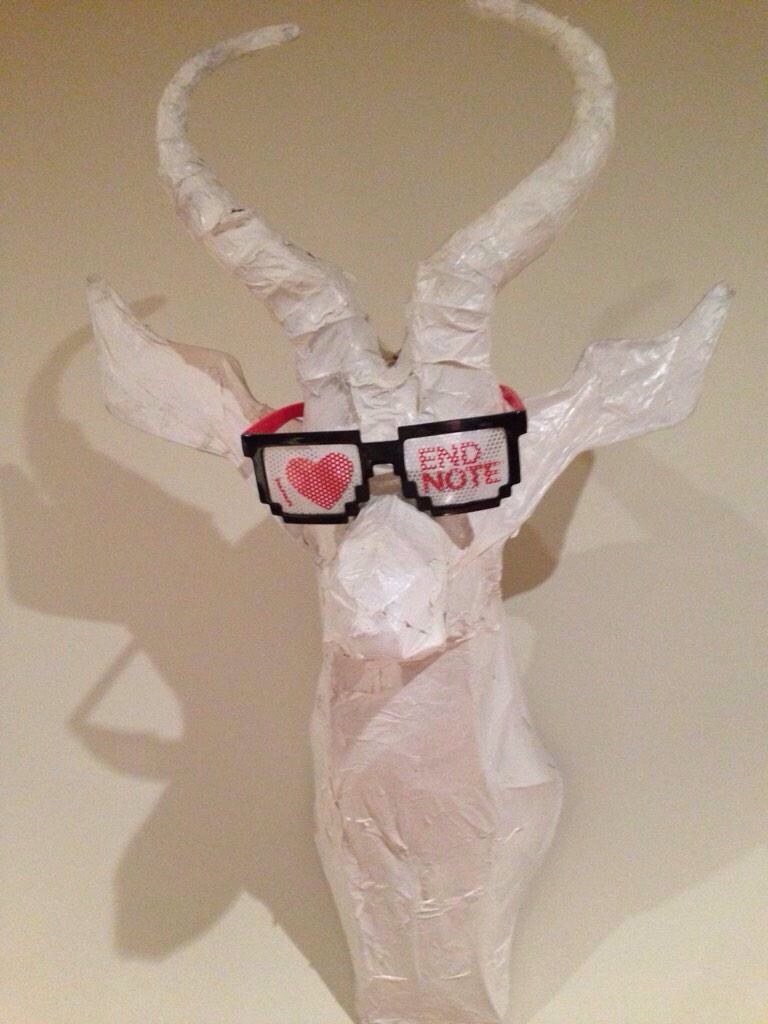 Just 10 days to go, one more assignment and oral presentation and I will have completed my academic year. So far it's been 17000 of 20000 words submitted. The last 3000 words are written but are definitely not yet in a form ready for submission. Whilst I continue to enjoy my study, I have to say just now it's feeling a little like a grind to the line. This was never more evident than last week sitting with my supervisor, who in the most encouraging fashion possible suggested, I might have missed the point!
After I reflected on his comments I had no doubt he was correct, however for someone who has a responsible position and reviews other's work everyday that was a real wake up call. A few days later and a re-read of key texts and journal articles I am hoping I am on point ahead of one final submission of a draft and final submission by the end of the week.
Included in all of this process is the final step of reading and re-reading including checking the referencing. Even with EndNote getting the referencing right is no small task!
After that it will be preparation for my oral presentation of my literature review and the academic year will be done. Time for some R&R and more time at the Beach!