This is the first of what I hope will be a series of blog posts about my planning for and stay in Italy in 2014.
So often I have read books, blogs, articles about time in Europe mostly from the woman's perspective. I have generally enjoyed them however it isn't me. I am a 50 plus male, long term Partner in a large professional services firm. I am married to a fantastic woman who I have been with since my University days and we have 3 adult children. It isn't my intention that I find myself through this journey I just want to record my thoughts as I(we) embark on this next phase of my (our) life.
————————————————————————————————————————————
When I discussed with my wife our plans for a trip away in 2012 it was about 3 weeks squeezed in around a very hectic work schedule. It all got to hard so we abandoned 3 weeks in Italy for a fantastic week in the North Island of New Zealand. Whilst not the romance of Europe, New Zealand is a fantastic place and Auckland is a really vibrant seaside city which gives it a sort of Barcelona feel.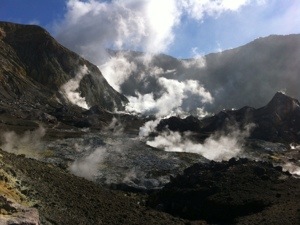 White Island a trip we did by helicopter for my wife's birthday and is one of the best sightseeing trips we have ever done. Even better than Mt Etna!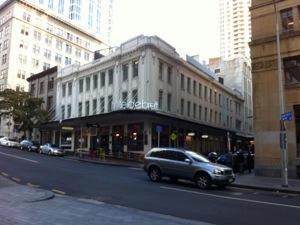 Hotel De Brett – an awesome place to stay. Absolutely fantastic renovation, fabulous hosts, great restaurant and near everything! www.hoteldebrett.com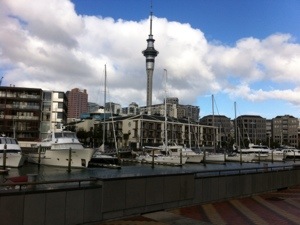 Just one of the many great views of Auckland
It was a great holiday but it wasn't Italy!