Italy 2015 beckons!
We have moved from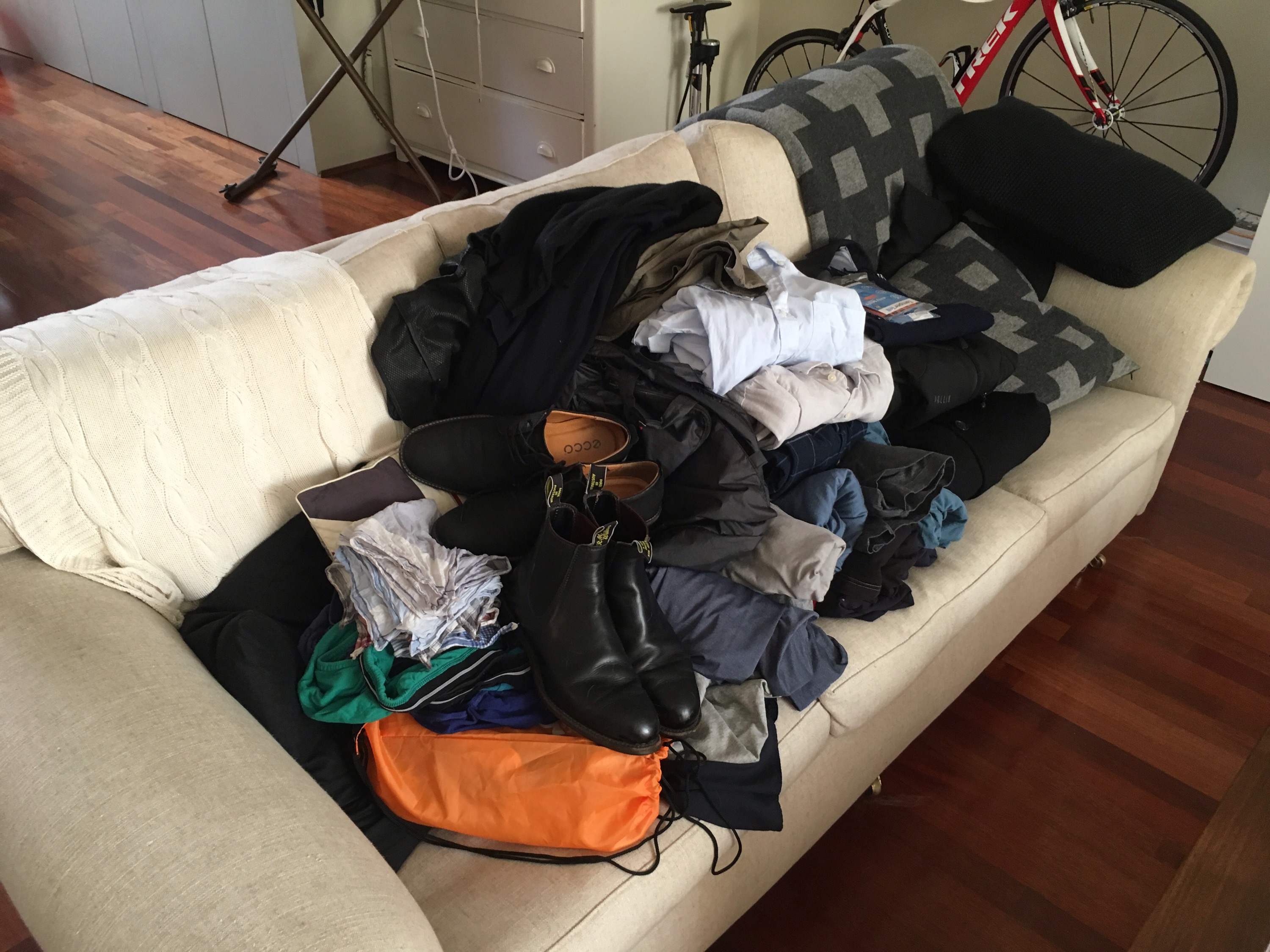 to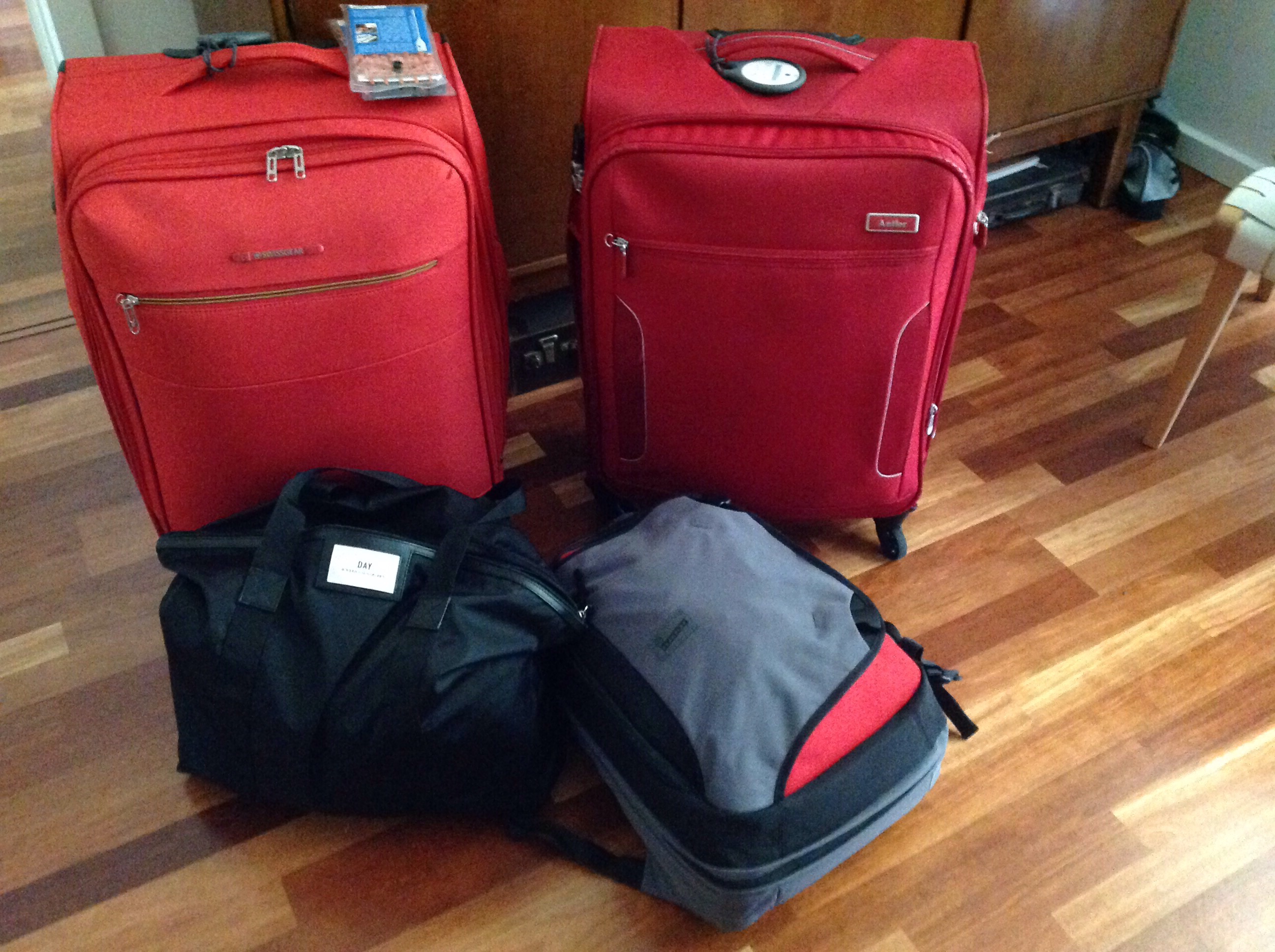 So now we are actually ready to go.
We quickly moved past the "we can get by with one bag" to "don't be silly, of course we need two".
It's always a challenge packing for 2 climates. It's 35C plus in Adelaide today and will be 30C and humid in Singapore and Colombo and then 6C in Milan. So, it's shorts and t-shirts and full coats all in the space of a week.
We're excited but I'm not sure the animals are quite so keen?